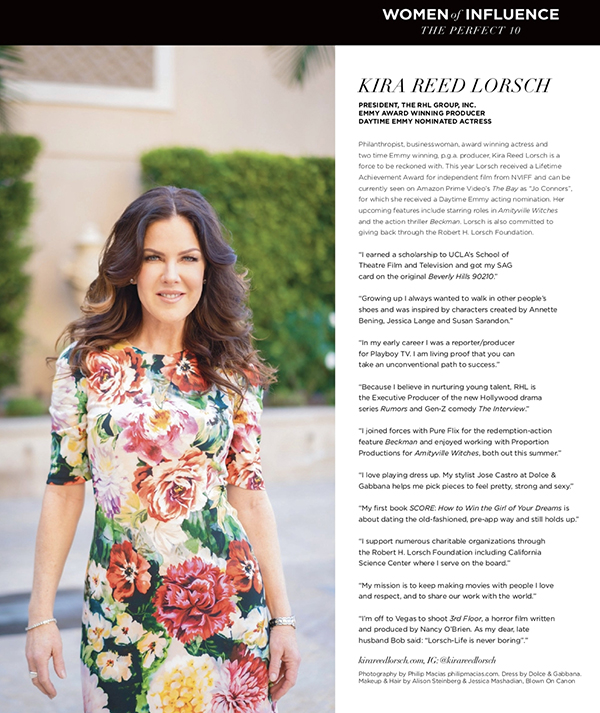 .
.
Women of Influence
Kira was named one of
Angeleno Magazine's 2020 Women of Influence.
Click Here
to read the full article.
Witches
of Amityville Academy
Kira stars as "Sam" one of 3 good witch sisters, alongside Donna Spangler and Brittan Taylor, in Witches of Amityville Academy.  Look for it in 2020 and read all about it HERE.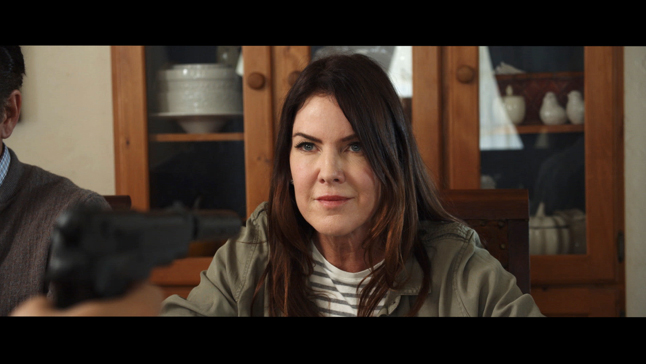 Beckman
Kira just wrapped filming as Janice, book club mom by day human trafficking hit woman by night, along side David A.R. White and Billy Baldwin in the upcoming action feature Beckman.
Rumors
Kira is Hollywood acting teacher "Ellen" in the new Drama series Rumors.  Check out the teaser HERE.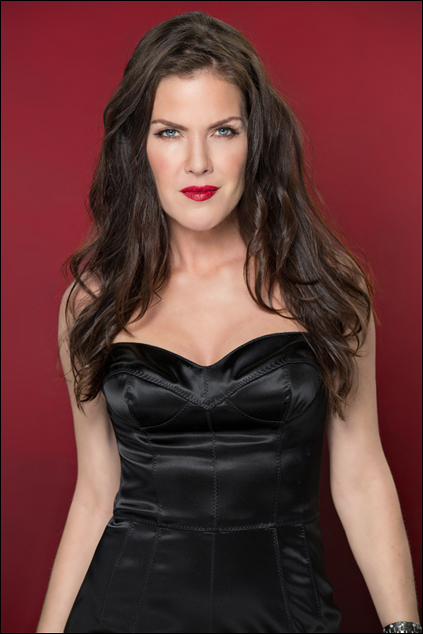 Interview with actress
Kira Reed Lorsch
Upon graduating from UCLA's School of Theatre Film and Television, actress Kira Reed Lorsch landed guest arcs in the likes of ''NYPD Blue'' and "ER". Her biggest break came when soap ''The Bay'' came calling, signing the Santa Clara-born actress to play Jo Connors, a role that just won her a Daytime Emmy nomination. Now, a chance to see Kira in one of her biggest films to date, ''Acts of Desperation'', a thriller that teams her with legendary actors Paul Sorvino and Jason Gedrick.
To read the full article, Click Here.
Icon Award for Philanthropy
Kira Reed Lorsch receives the Icon Award for Philanthropy at The 4th Annual Roger Neal Oscar Viewing Dinner for her charitable work with The Robert H. Lorsch Foundation. See Kira's award recipient video HERE.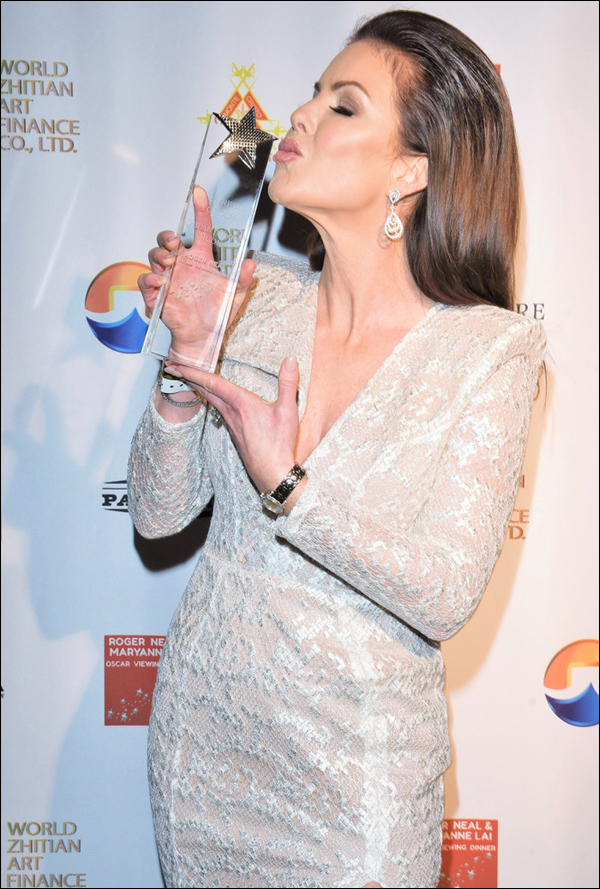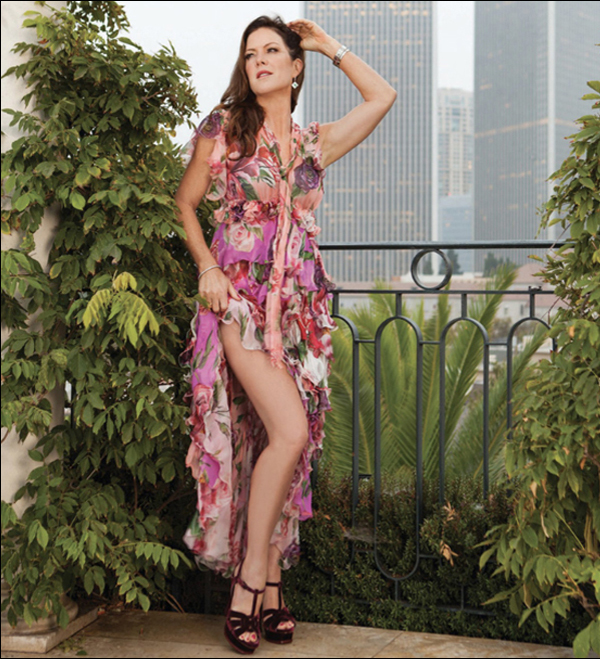 Kira was just named an "Icon of Beverly Hills" in the Fall/Winter 2018 – 2019 Modern Luxury Beverly Hills. Read the full article HERE.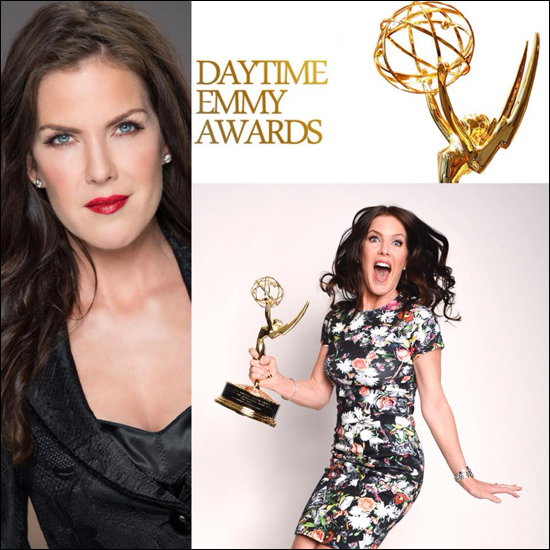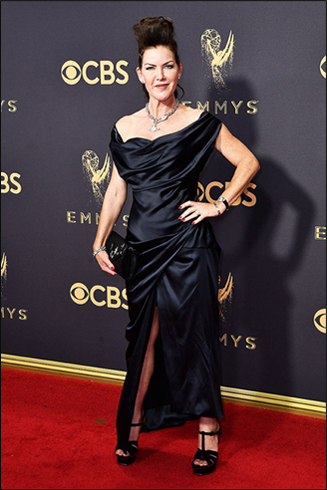 Kira at the 69th Emmy Awards in Vivienne Westwood and Saint Laurent.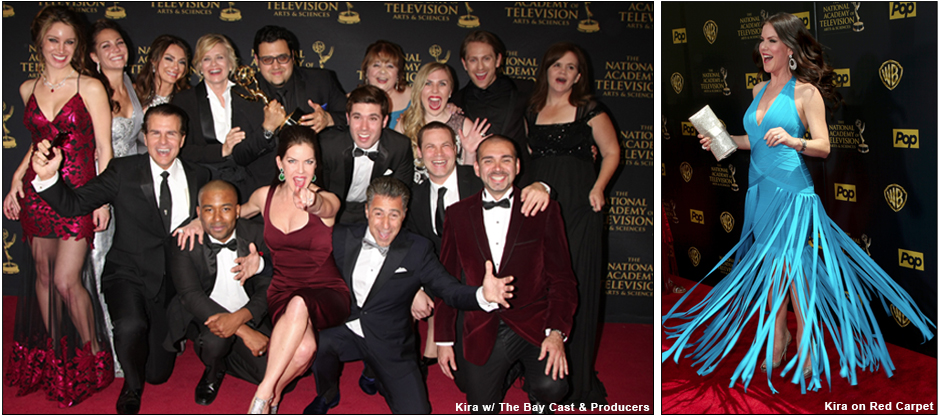 Emmy Winning
The Bay!
I'm thrilled and grateful to be part of the EMMY winning team that is The Bay.