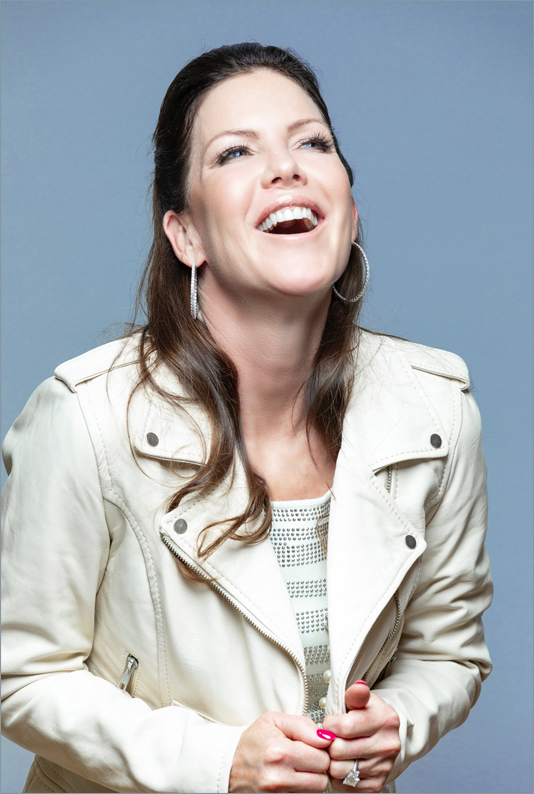 Kira Reed Lorsch is an actress and Emmy award winning, PGA producer. After graduating from the UCLA School of Theatre, Film and Television, Kira enjoyed a prolific on-camera career, including a 10-year stint as a reporter/producer for Playboy. She currently stars on Amazon Prime's The Bay as "Jo Connors", for which she received a 2018 Daytime Emmy acting nomination, and is "The Madame" in the new comedy Female Friendly. Her latest project is the feature Acts of Desperation. Kira spends her time giving back to numerous charitable organizations, through the Robert H. Lorsch Foundation, including The Thalians: Hollywood For Mental Health raising funds for UCLA Operation Mend. She is a member of the Board of Trustees of the California Science Center home of the Robert H. Lorsch Family Pavilion. Kira is also the author of the best selling book SCORE! How To Win The Girl of Your Dreams and a global brand ambassador for Donore Beauty.
..
See more of Kira at RHLGroup.com.
Follow Kira on Instagram@KiraReedLorsch.